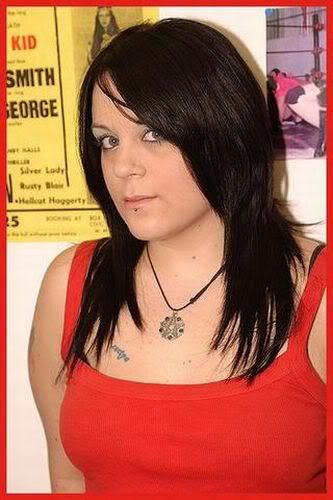 Bacardi
, also known as
Hailee Jefferson
is a female professional wrestler.
She was born in Cameron, North Carolina.
Where have I heard that name before?
Oh yeah, besides beginning in my home state, it's the home of Jeff Hardy, Matt Hardy and Shannon Moore.
I wonder if they're putting something in the water there?
Anyway, although she was born in NC, Hailee has made the journey across the big pond and is now a wrestler in the UK independent wrestling scene.